Dublin Tramways
by
John Kelleher


(c) 2016 Mount Merrion Historical Society

8.00pm, Thursday 15th September, 2022
Mount Merrion Community Centre
Illustrated talk by
John Dorney
Michael Collins and the Civil War in Dublin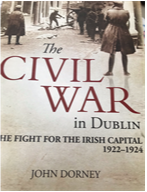 John Dorney will explain the tumultuous development of those months in 1922; he is a historian and chief author of the Irish Story website, an online network which has produced much new and original material on the first quarter of the 20th century in Ireland, when our present nation was shaped. He has also produced an outstanding detailed history of the Civil War period in his 2017 book, The Civil War in Dublin, the Fight for the Irish Capital, 1922 -24, which has received glowing reviews from academics and commentators on the period.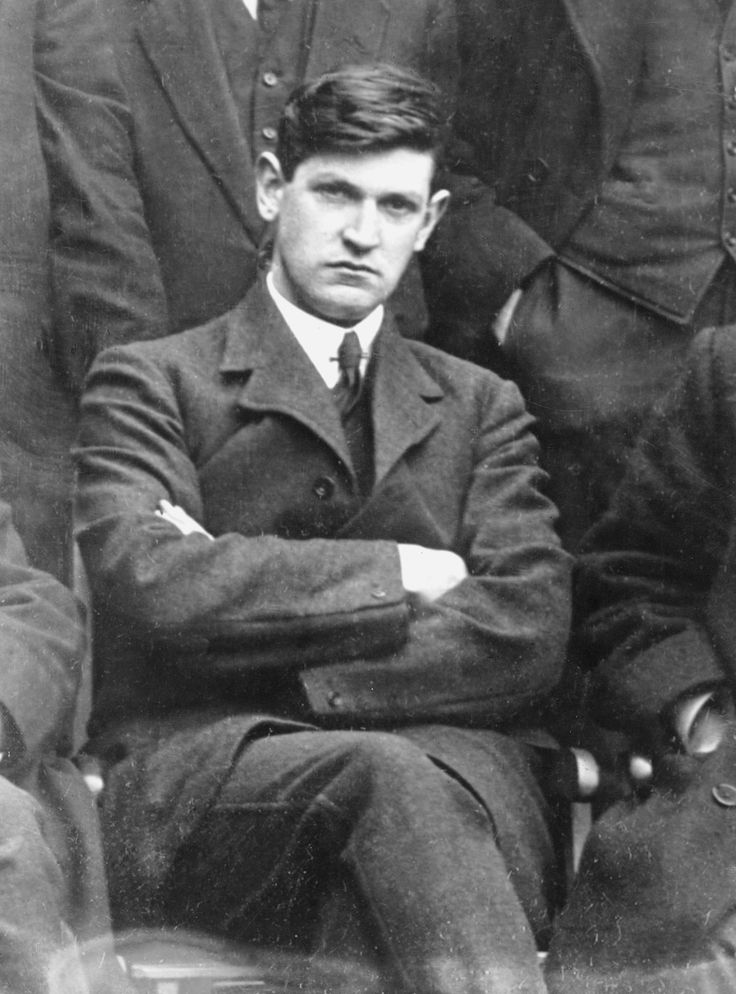 Michael Collins had spent his early adult years working in London, returning to become involved in the 1916 Rising. He was elected TD to represent South Cork in 1918 and during the War of Independence, 1919-1921 he was the IRA Director of Intelligence and Chief strategist.

In 1921 he was selected by De Valera to join the 5-man team to negotiate Peace Terms with the British. This led to the Anglo- Irish Treaty being signed in December 1921. The Treaty was ratified in Dail Eireann by a 64/57 majority in January 1922 and 32 year old Collins was appointed Chairman of the Provincial Government of the Irish Free State. In June he was appointed Commander-in-Chief of the National Army.
Collins, in his role as Commander in Chief of the National Army ordered the bombardment of the Four Courts on June 27th 1922. This action effectively started the Civil War in Dublin and throughout the whole country, a conflict that lasted until May 1923. The first phase was the battle for Dublin in June and July and was the most decisive and the most intense resulted in massive destruction of lives and property, devastating the centre of the city once again.
He was killed by Anti Treaty Forces in an ambush in Beal na Blath on August 22nd 1922.